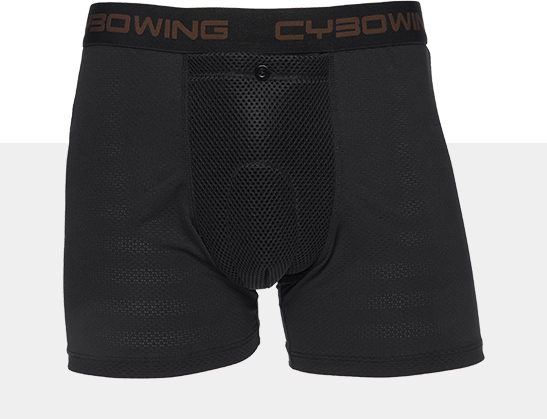 Established in 1993, VERTEX KOREA Co., Ltd. is an OEM exporting fuel filter sensors for U.S. companies, GM and Chrysler, and other miscellaneous parts to U.S. companies based on our expertise with regards to developing a variety of new products and production technologies, and the company is gaining recognition for its product development and quality.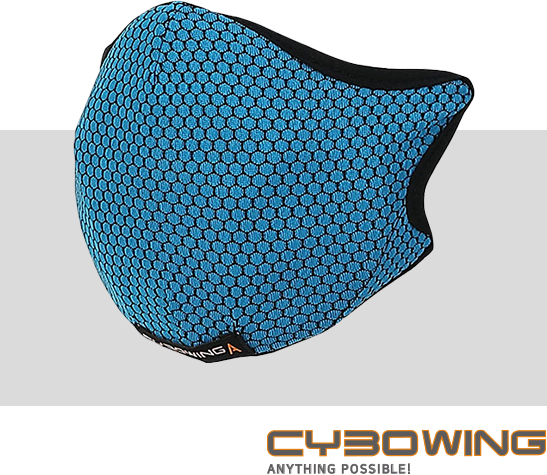 After conducting research and development on a sports mask in September 2005, we have been dedicating ourselves for the last 14 year to the development and distribution of a 3D-designed air-cushion mask which fits the curves of the face.
Additionally, we started to commercialize the idea of cooling underwear in January 2018 and created various trial products and tested them for 2 years. In November 2019, we are releasing CYBOWING U Cooling Underwear.
In order to receive positive reviews about CYBOWING products from users at home and abroad, we will work hard to develop more convenient and useful products.